This represents a very small cross section of our design abilities.
We can easily make more examples available upon request.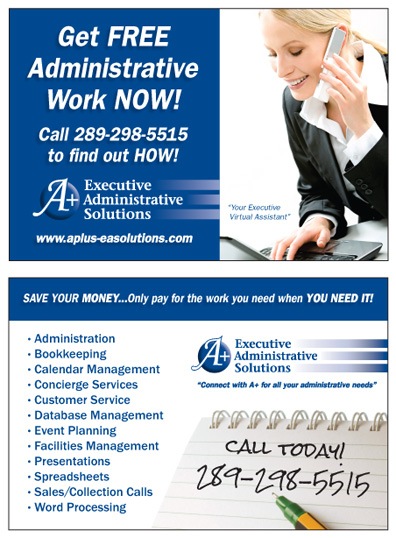 Postcard
6"x 4"

"Robert Graphic Services recently helped to design and printed my banner and postcards for a recent trade show. Joel is wonderful to work with, his prices are very good and I was extremely satisfied with the results. Joel went above and beyond the call of duty to get my banner and postcards printed for me on a very tight delivery schedule.
I would recommend Robert Graphic Services to anyone who wants excellent work, good prices and professional service."
- Susann A., A+ Executive Administrative Solutions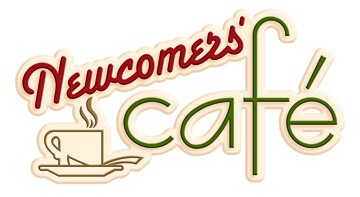 Café sign
Interior Signage
Cut out shape
60"x 30"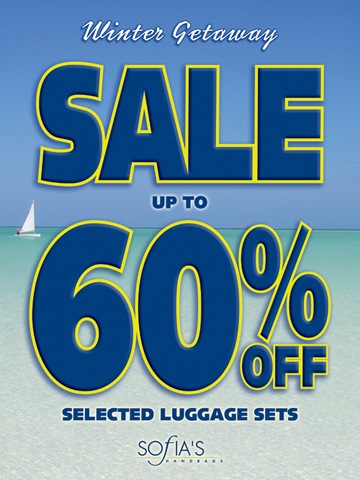 Window Banner
36"x 48" vinyl banner



Corporate banner 12' x 2' with grommets and rope - outdoor application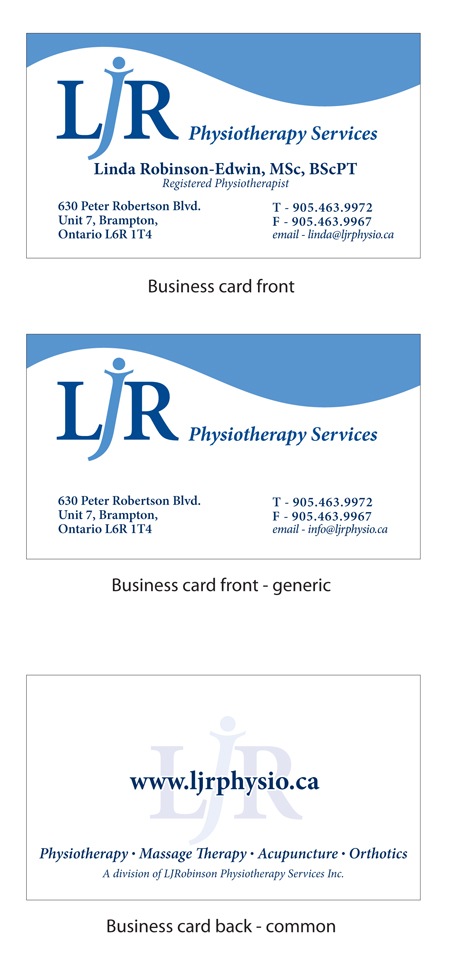 Original
logo
design



Local aerial photographer
logo design

"I was very impressed with the logo RGS created for me. I gave them a few ideas of what I was looking for and in very short order they sent me several sketches and ideas. When I picked the preferred version they promptly finished the final for me to use in my promotional material and business cards. I will use RGS again for graphics support and highly recommend their services to enhance your business visibility."
Keith F. - Aerial Focus Photography




Alongside International logo standards spec sheet
Ensures accurate and faithful reproduction in all applications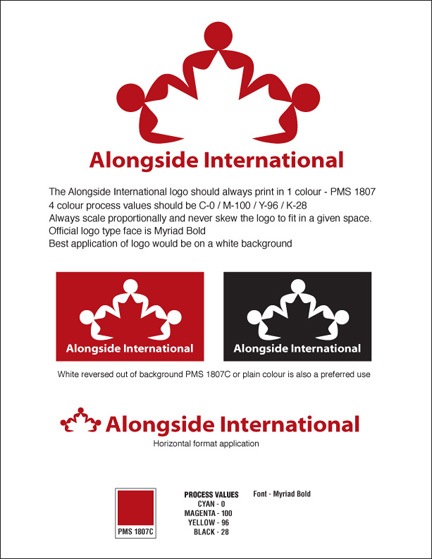 "Robert Graphic Services designed, set parameters and standards for our logos and inscriptions for our organization. We continue to use the graphics, criteria and benchmarks on stationary, clothing, signage and displays on a regular basis. We have received many complimentary comments from those who have witnessed and been engaged in our work."
David M. - Alongside International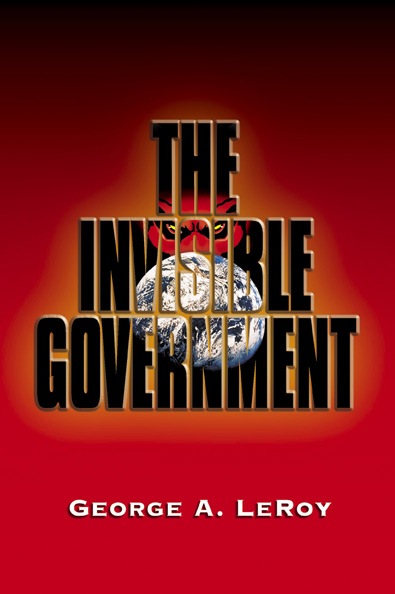 Book cover
Illustration
and project
management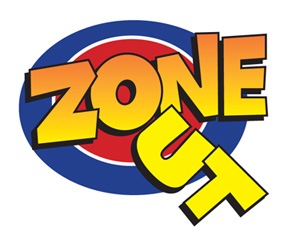 Zone Out Kids' Club logo


Zone Out Kids' Club
Activity application